2017 Performers
2017 Cristmas Jubilee Jam benefit concert performers include The Gospel Meets Jazz Band (GMJ), TOPROC Praise Team, The Walton Family, Jihan Banks, Lindsey Carroll, The Jewels, Gainesville Hula Ohana & Desmond Walker. 

The Waltons

The Waltons are a supremely talented singing family from Alachua, Florida and I am very honored that they're willing to participate in this year's Christmas Jubilee Jam Benefit Concert, especially since one of them is coming from as far as New Jersey just for the concert. A sidebar is that I played in a band with their Brother/Uncle, Weston Prim. The band was Weston Prim and Blacklash, which eventually was just called Blacklash!

Under the ministering of Pastor David Richardson II (center), the TOPROC Praise Team has quickly become one of the best singing groups in and around Gainesville, FL. Members include Yana Washington, Khanya Bennet, Marlowe Mason, John Wilson, Lazarrius Smith and Monique Richardson.  You're in for a special treat!

Gainesville Hula Ohana

Ever celebrate a Christmas with Polynesian style?  Neither have.  That's exactly why I think the  Gainesville Hula Ohana dancers will be a big hit. Pictured are Delores, Janani, Annabelle, Epa, Beverly and Salina.

Lindsey Carroll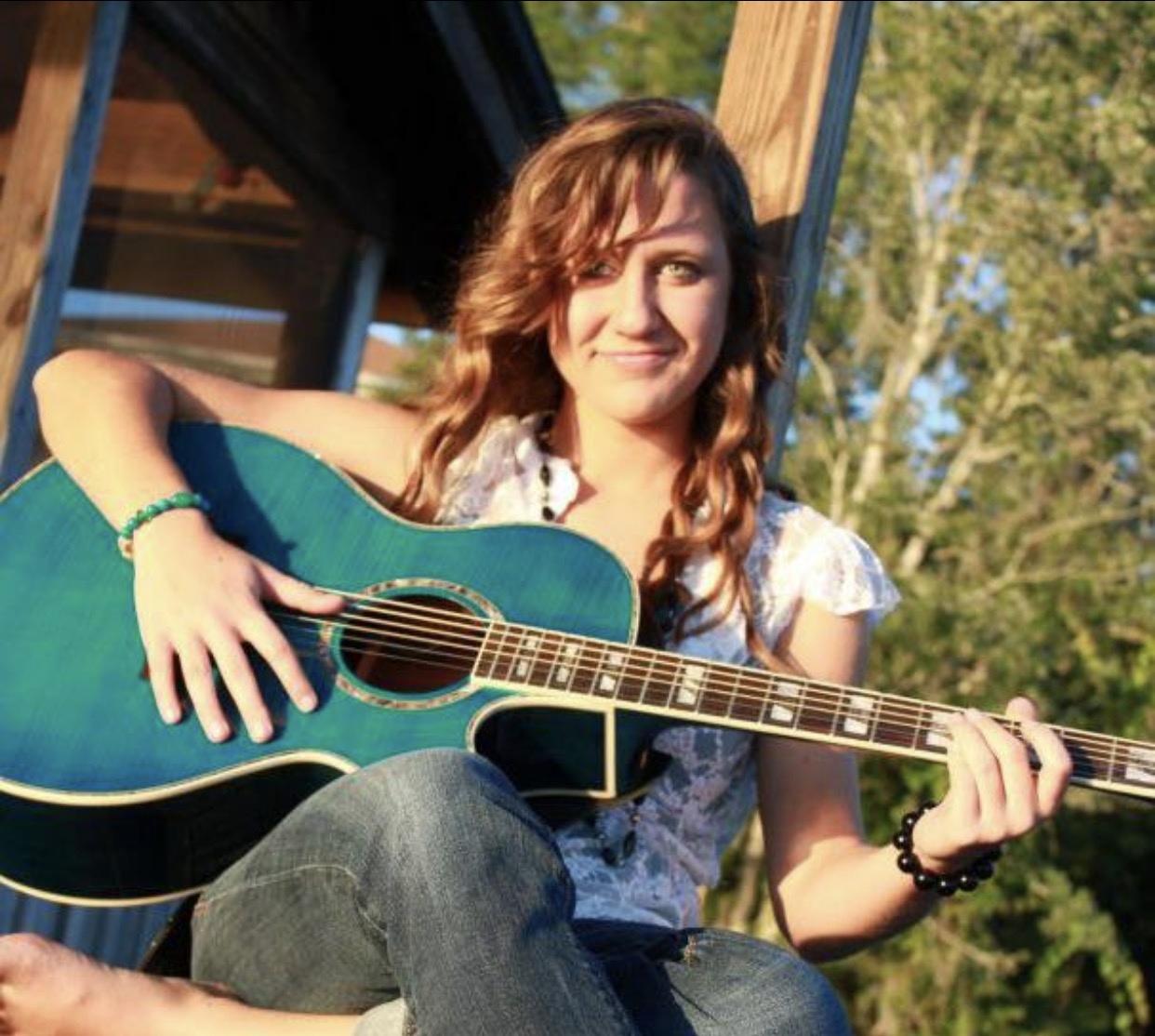 Lindsey Carroll is thrilled to be a part of this years program. Lindsey is a 20 year old musician who has been singing, writing, and performing for over a decade in multiple different concert and church settings. She enjoys leading worship at her home church in Starke, Florida. "The most rewarding part about music is being able to share my passion with others", Lindsey says. Lindsey also enjoys singing in a local Contemporary Christian band, Resonate.
The Jewels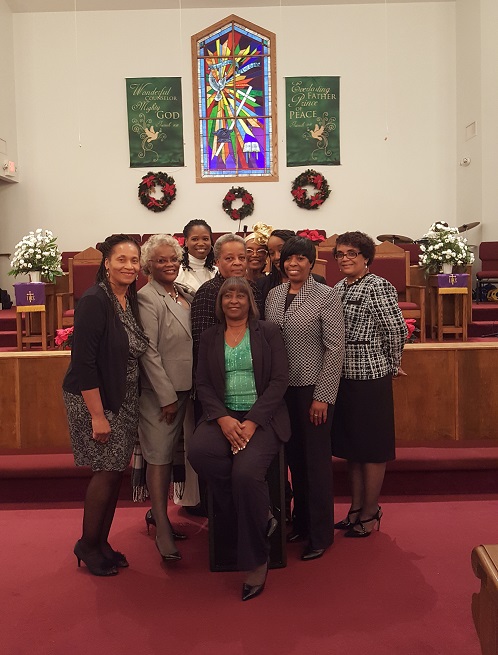 The Jewels have performed in all Christmas Jubilee Jam Benefit Concerts to date.  In addition to being talented dancers, their dances are artistically engaging and fun to watch.  Pictured are Gina Monalyn, Carrie Johnson, Vian Vinyard , Joan Jones, Delores Perry and Luvenia McDowell.