The Concert-
Here's What You Can Expect

The 2017 Christmas Jubilee Jam Benefit Concert will be held in the beautiful Historic Thomas Center.  See picture below.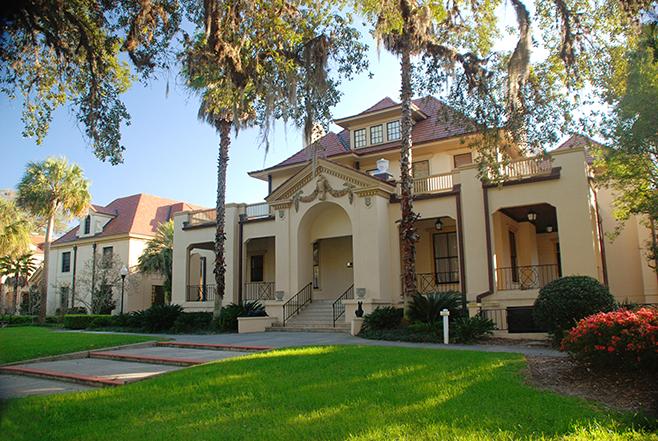 This year it will be held on a Thursday night. Come prepared to be enjoy top rated entertainment; music, singing, dancing and more. Here's the scoop.

There Are 125 Available Seats -  Check back on or after December 1st to get tickets. Remember, although they're free you will need one to get in; plus a $20 Gift Card that will be donated a Project Manhood mentee.
This Is a Benefit Concert For Project Manhood Kids - We're asking every adult to donate a $20 Gift Card or cash equivalent.  Please be generous. 

Singalong  - The singalong is always fun, so we're going to continue to the tradition. I like singing traditional songs like Jingle Bells, Rudolph The Red Nose Reindeer and Frosty The Snowman. What songs do you like to sing?

Performers include: The Gospel Meets Jazz Band (GMJ), TOPROC Praise Team,The Walton Family, Jihan Banks, Lindsey Carroll, The Jewels, Gainesville Hula Ohana & Desmond Walker.
Time, Date & Location   
Time:           7 PM - 9 PM (Doors Open @ 6:45 PM)
Date:           Thursday, December 21, 2017
Location:     The Historic Thomas Center


Home Page > The Concert