Archive - Concerts & Past Performers
2014 Program Participants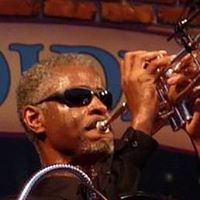 I'll start with me.  I'm Lanard Perry, architect of the Christmas Jubilee Jam Concert brand. I'm flattered that all of performers to date thought enough of the projects to donate their time and talent to the cause.  Thanks everybody!  

---
New to the 2014 lineup was Lil Jake Mitchell. In 2013 his horn section, the Blacklash Horns, performed.  This year the entire band is coming. You most definitely don't want to miss them! Let me suggest that you get your tickets early! Click here for more about the band. 

---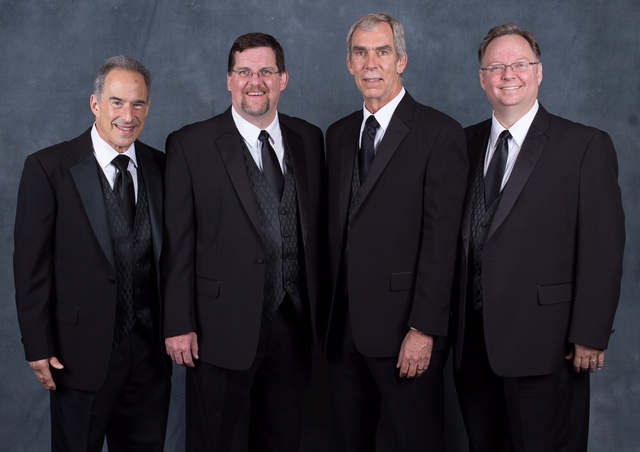 Back by Popular Request -The Phlegmtones. Singing pitch perfect four part harmonies as smooth as satin sheets. It's no wonder they were so popular.  This year's their lineup includes Mike Roth - Tenor; Dave Jacobs - Lead; John Dew - Baritone; and Rich Condit - Bass. Click here to read more about them.

---
The East Side High School Gospel Choir returns this year bigger and better than last year.  Last year there were approximately twenty members that performed (not all are shown in this picture; but they've grown to more than seventy strong. I'm excited about seeing and hearing them again this year. Click here for more.

---

Heidi Jensen Schwiebert is a talented guitar player, singer, song writer.  She's also the owner of Two Hawk Hammock, a property that includes bed and breakfast units.  It's also a great venue for weddings and music entertainment events. 

---

Joy Banks returns for a second year in a row.  Gifted and anointed she's a musical treasure in our community. In addition to being a super musician she's a prolific producer of musical programs and events. One of her upcoming events is One Thousand Voices of North Central Florida.  Click here to read more.
---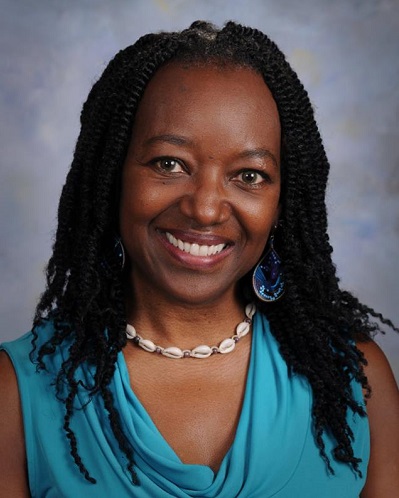 L'Tanya Van Hammersveld, Zumba Gold Instructor Extraordinaire, is also multi talented.  As a singer, dancer, performer and playwrite she shares her positive energy and outlook with thousands of people in the Gainesville Community. This year she's accepted the challenge of bringing you a Zumba Christmas presentation.  Click here to read more.
---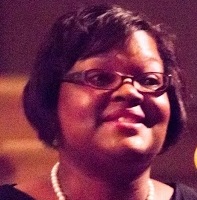 This is Mia Jones. I went to school with her mom (yes, I'm that old) and worked with her uncle (yes, he's that old).  She also happens to be a fellow church member.  She's got a great voice and is slated to perform a couple of selections.  This will be her second year on the program, too. 

---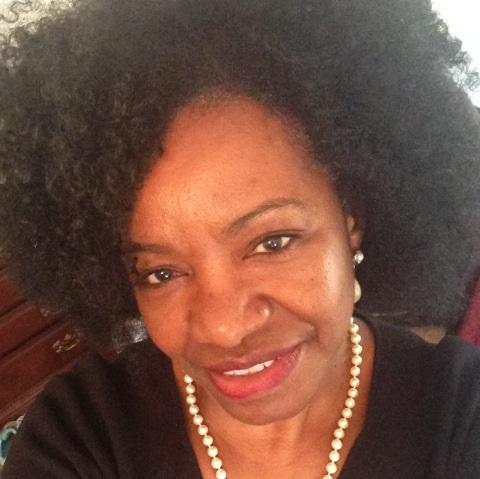 Meet Debra. In addition to being a talented vocalist she's a full professor of English at UF. But her talent, skills and abilities don't stop there.  Among other things she's a published author and essayist  with more than a few publications to her credit. Click here to read morte about her.

---
Below are 2013 Program Participants

From this point on are last year's performers.  A Special Thanks is in order for their time, willingness and dedication to making this event a reality. I look forward to returning the favor!  Appreciatively, Lanard Perry


Let's start with me...hi, I'm Lanard Perry; Tumpet Player and Producer of this Musical Extravaganza. My musical resume includes local R&B bands like The Uptights, The Fabulous Souls, Johnny Ace & The Percolaters,  Weston Prim & Blacklash, Catarro and Lil Jake and The Soul Searches.  Click here to read more.


---

This is Joy Banks, a most gifted and blessed musician.  Joy started playing piano at the age of 9. She also plays organ, harpsichord,  acoustic guitar, flute and sings like a bird.  Finally, she recorded two albums: Lord I Welcome Your Love 1993; Let Him In 1994.  Click here to read more.

---

Say hello to L'Tanya, an all around multi-talented singer, dancer, performer.  Some of you may know her as a Zumba Gold Instructor, where she's touched the lives of many people in our great community.  Come see what she brings to The Christmas Jubilee Jam. Click here to read more.

---

I met Lauren through Joy Banks and was immediately impressed by how good of a person she is.  Her musical roots come from the jazz of Miles Davis, Sonny Rollins, Kirk Whalum, the rhythm and blues of Chaka Kahn, Aretha Franklin, and my all time favorite band Earth Wind and Fire.  Click here to read more.

---

Meet Heidi Jensen Schwiebert, a talented singer/guitar player.  I agreed to perform at her Two Hawk Hammock Winter Festival event, then turned around and bribed her...ah, I mean I then asked her to participate in The Christmas Jubilee Jam.  How could she say no? Seriously, you're going to enjoy her singing. Read more...

---

Even though I've Known Ken Warren for quite a while I rearely get to see him perform live.  He's also a recording artist and has at least one recording to his credit and may have more for all I know.  If you're lucky enough and/or ask nice enough he just might make some available to you.  Read more...

---

Karen Johnson hails from Gainesville and is a favorite singer of many in the community.  In addition to being a popular single artist she's also known as one of three Washington Sisters renown for their tight, three part harmonic, acapella performances.  Read more...

---

Horn fans,  You're in for a special treat - The Blacklash Horns will be in the house.  With tight three part harmonies and a few dance steps thrown in for good measure you're guaranteed to want to hear more of them than they're scheduled to perform.  Yep, they're all that.  Read more..

---

Here are The Jewels, a group of ladies who seem to get better with each performance.  I can watch as long as they can dance.  I hope you enjoy them, too. Read more...

---

If you know Scherwin Henry at all you probably know him as a servant of the people, a former elected official who tended to the best interests of our community.  This time he's doing it by way of participating in The Christmas Jubilee Jam Toy Drive as a drummer/musician.  Read more...