Debra King

Debra King is new to the CJJ 2014 Concert Toy Drive lineup.  She's a talented, gifted vocalist who sings with passion and conviction.  Here's what else she'd like you to know about her...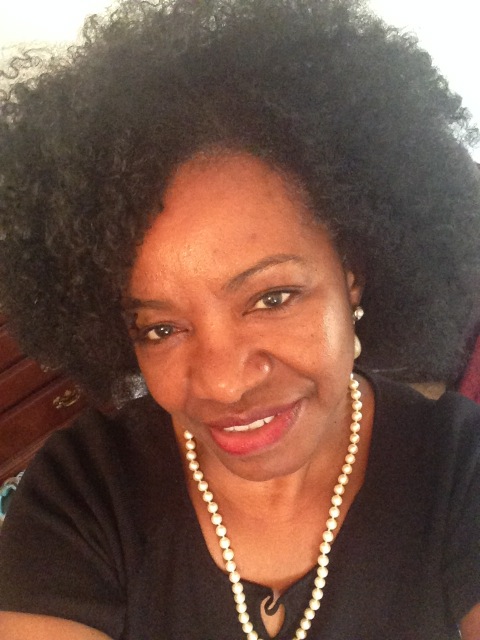 "I am a full professor of English, one of seven Black, female full professors at the University of Florida, my excellent teaching evaluations and demand for my classes reflect my expertise as a thoughtful educator and a proven scholar.
I am a graduate of Emory University (PhD), the University of North Carolina at Charlotte (MA) and North Carolina Central University (BA) recognized as a Patricia Harris Fellow, Ford Fellow and Schomburg Scholar.
My publications include the single-author books African Americans and the Culture of Pain (University of Virginia Press, 2008) and Deep Talk: Reading African American Literary Names and Naming (Univ. Press of Virginia, 1998).
I am also editor of and single-author contributor to Body Politics and the Fictional Double (Indiana UP, 2000). As an essayist, cultural scholar and reviewer, I am published nationally and internationally in Names: the Journal of the American Name Society, Philosophy and Rhetoric, African American Review, Southern Literary Journal, the Oxford Companion to African American Literature (Oxford UP, 1997), Recovered Writers/Recovered Texts (Univ. of Tennessee Press, 1997) and Introducing 21st Century Criticism (Edinburgh UP, Edinburgh, Great Britain 2002)
My Administrative experience includes service as Associate Dean for the Humanities and Associate Provost for Academic Affairs (specializing in Faculty Development)."

Home Page > Performers >> Debra King