East Side High School Gospel Choir

Below are East Side High Scool Gospel Choir pictures from last year's Christmas Jubilee Jam Concert Toy Drive.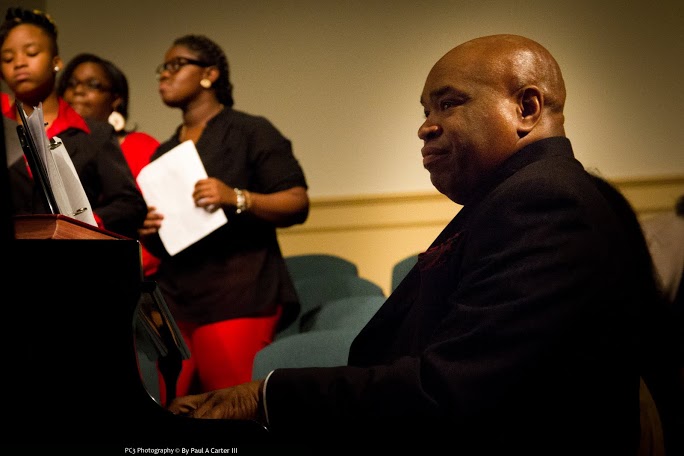 Last year approximately 20 members performed. They've now grown to 70 plus members...and we'll be treated to something very special if all of them perform at this year's December 13, 2014 concert.

Home Page > Performers >> East Side High School Gospel Choir