Scherwin Henry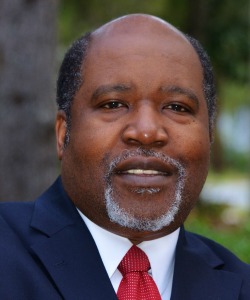 Long time friends know Scherwin as a natural born leader, an activist at an early age. Those who know him best also know that he's a talented drummer and singer.

I met Scherwin when I was in the Fifth Grade...I was playing bass guitar at the time and he and his sister Janice were putting on show stopping performances at talent shows. They were kind of a male/female version of Sam and Dave back then.

Fast forward to now and I still have the blessing of playing music with him from time to time, like at the Christmas Jubilee Jam. Come join us...it promises to be another fun filled reunion.
Join in and write your own page! It's easy to do. How? Simply click here to return to Performers.