Christmas Jubilee Jam
Concert Toy Drive 2014
Gifts Go To Homeless Alachua County School Kids


I'm Lanard Perry, architect of the Christmas Jubilee Jam Concert brand. The 2013 Concert was great, but as good as it was the Christmas Jubilee Jam 2014 was better.  People loved the musicians, singers and dancers...and enjoyed having to guess about what was coming up next. 

It was a wonderful mix of some of Gainesvilles finest talent coming together and sharing the same stage for a One Night Only performance...singing and performing to some of your favorite Christmas songs.  So we decided to do it again.
So, Here We Go
Time, Date & Location   
Time:           7 PM - 9 PM (Doors Open @ 6:30 PM)
Date:            Saturday, December 13, 2014
Location:     Greater Bethel AME Church
Address:      703 SE 43rd Street, Gainesville, FL 32641
Gifts - gifts and donations will go to homeless school kids in Alachua County. Our focus is on High School aged kids, but we will accept gifts for all ages.

The Story Behind The Event   
During a hot, sweltering day in June I was thinking about cooler weather...and naturally thought about one of my favorite holidays, Christmas.  it ocurred to me that despite my love of Christmas Music and all that goes with it I've never played and/or performed as much of it as I'd like.
So, I thought why not do something about it.  Thus was born the idea of Christmas Jubilee Jam.  Basically, it's a Christmas Concert featuring Christmas Music Only and I'd like to extend a personal invitation to you to join in and make it an event that all of Gainesville will enjoy.  So, please help me spread the word!

It'll be a good time, with musicians jamming, choirs singing, dancers getting their spiritual groove on and deaf interpreters signing to songs.   I heard that Santa Claus may even be there.  
Favorite Christmas Songs  
Now...for some pre-performance fun. Have a favorite song that you'd like to hear on the night of the concert?  Click here and learn how to tell us about it. 
---
New to the 2014 lineup was Lil Jake Mitchell. In 2013 his horn section, the Blacklash Horns, performed.  This year the entire band is coming. You most definitely don't want to miss them! Let me suggest that you get your tickets early! Click here for more about the band.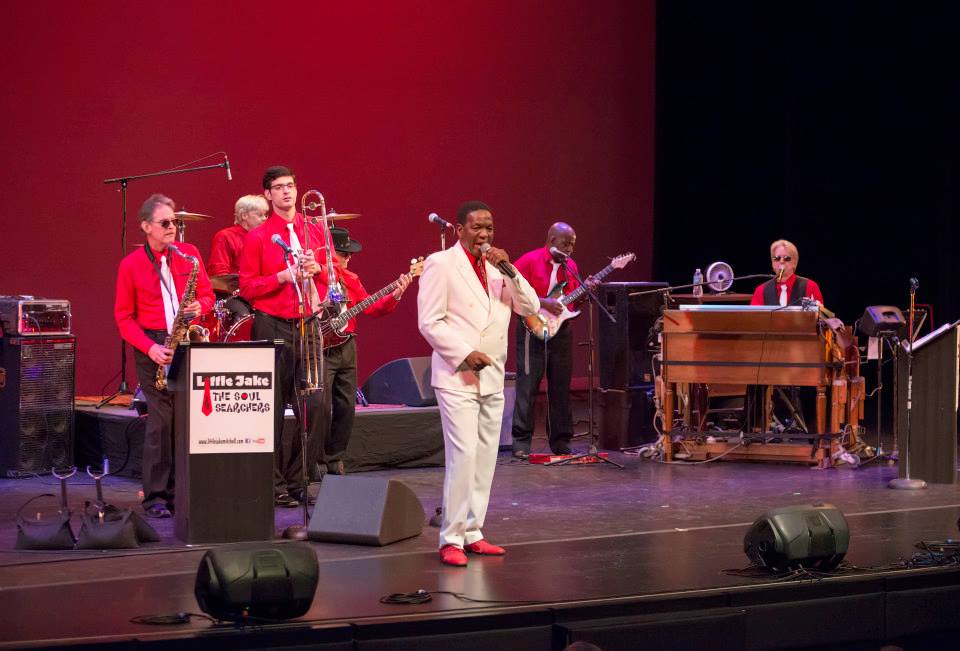 ---
Back by Popular Request -The Phlegmtones. Singing pitch perfect four part harmonies as smooth as satin sheets. It's no wonder they were so popular.  This year's their lineup includes Mike Roth - Tenor; Dave Jacobs - Lead; John Dew - Baritone; and Rich Condit - Bass. Click here to read more about them.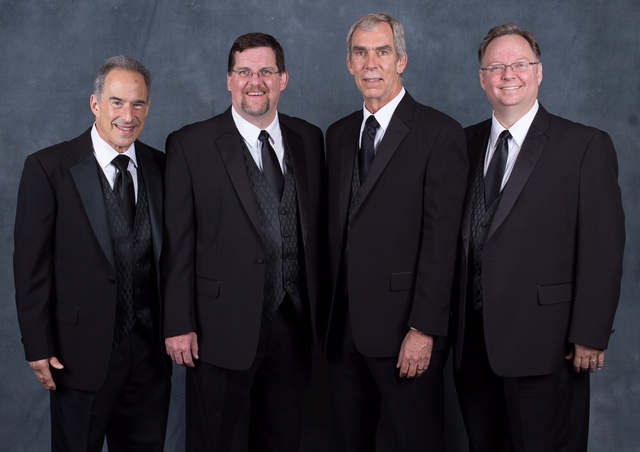 ---
The East Side High School Gospel Choir returns this year bigger and better than last year.  Last year there were approximately twenty members that performed (not all are shown in this picture; but they've grown to more than seventy strong. I'm excited about seeing and hearing them again this year. Click here for more.
---

Heidi Jensen Schwiebert is a talented guitar player, singer, song writer.  She's also the owner of Two Hawk Hammock, a property that includes bed and breakfast units.  It's also a great venue for weddings and music entertainment events. 
---

Joy Banks returns for a second year in a row.  Gifted and anointed she's a musical treasure in our community. In addition to being a super musician she's a prolific producer of musical programs and events. One of her upcoming events is One Thousand Voices of North Central Florida.  Click here to read more.
---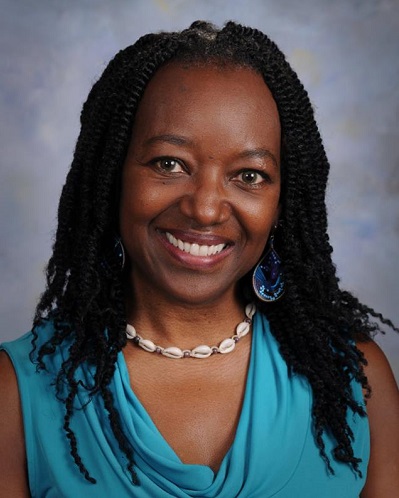 L'Tanya Van Hammersveld, Zumba Gold Instructor Extraordinaire, is also multi talented.  As a singer, dancer, performer and playwrite she shares her positive energy and outlook with thousands of people in the Gainesville Community. This year she's accepted the challenge of bringing you a Zumba Christmas presentation.  Click here to read more.
---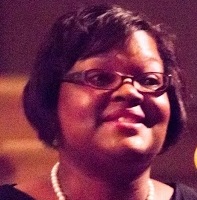 This is Mia Jones. I went to school with her mom (yes, I'm that old) and worked with her uncle (yes, he's that old).  She also happens to be a fellow church member.  She's got a great voice and is slated to perform a couple of selections.  This will be her second year on the program, too. 
---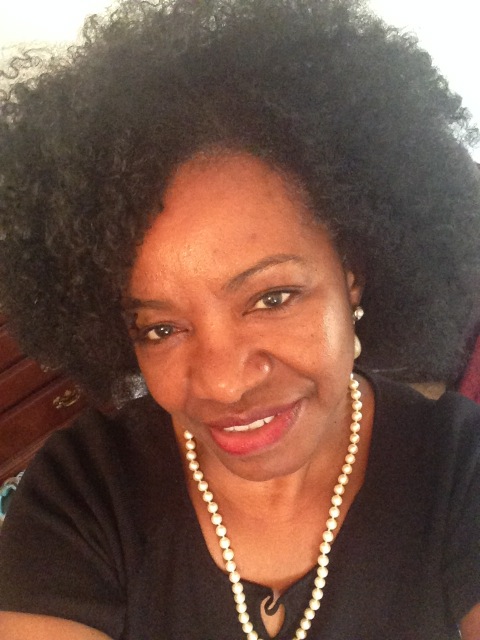 Meet Debra. In addition to being a talented vocalist she's a full professor of English at UF. But her talent, skills and abilities don't stop there.  Among other things she's a published author and essayist  with more than a few publications to her credit. Click here to read more about her.